User stories
The AirCasting platform empowers community-based organizations, educators, academics, regulators, city managers, and community scientists to map air pollution and organize for clean air.
Educators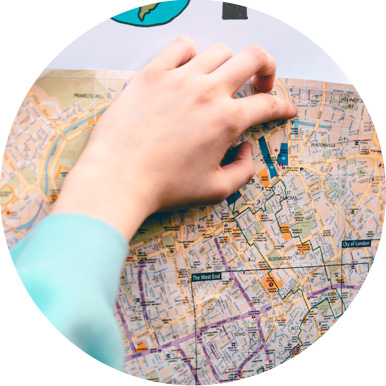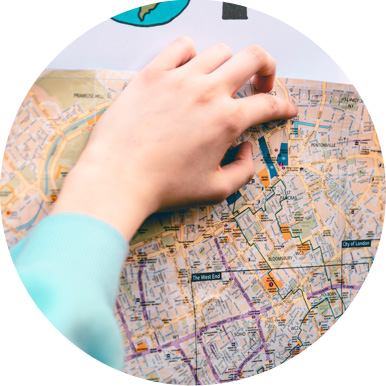 Bringing AirBeam and AirCasting to your classroom is a proven way of sparking student interest in environmental science and driving civic engagement. Students gather, analyze, and share data with the larger AirCasting community, applying mapping technology to solve real-world environmental problems via community-oriented research projects.
Community Scientists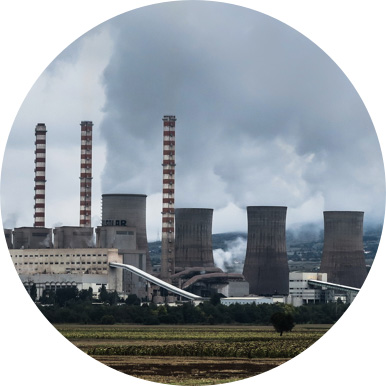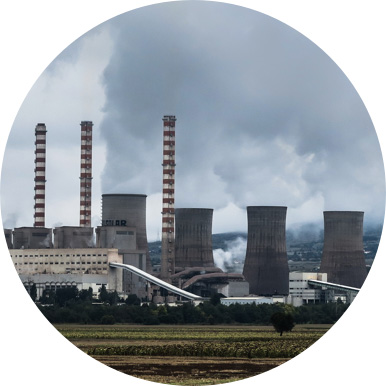 Our low (and no) cost technologies make the platform an attractive option for all community scientists. Whether you need data for a specific advocacy campaign, or just want to limit your personal pollution exposures, the AirBeam's hyperlocal measurements can help you visualize what you're breathing, add credibility to your cause, and guide better daily decisions.
Researchers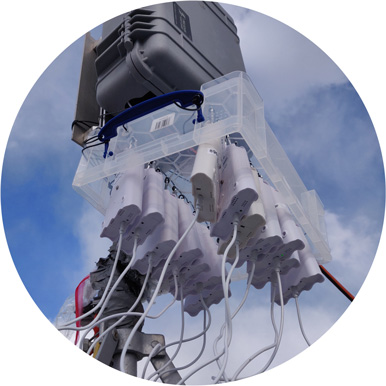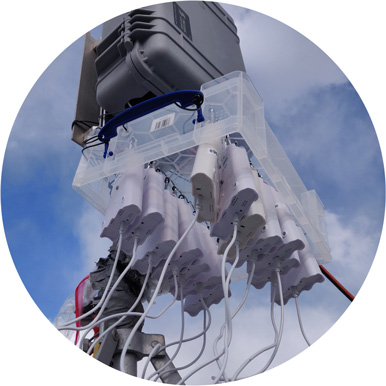 The credibility of your data is important and control of your data is paramount. The proven accuracy of the AirBeam's hyperlocal measurements will enable you to create high-resolution pollution surfaces. Configure the AirBeam to feed data directly to your database or just beam data to the AirCasting platform, where it can easily be visualized, shared, and exported.
Activists & Non-profits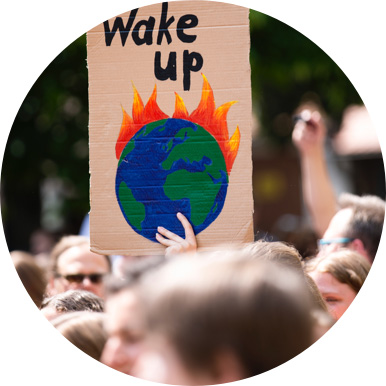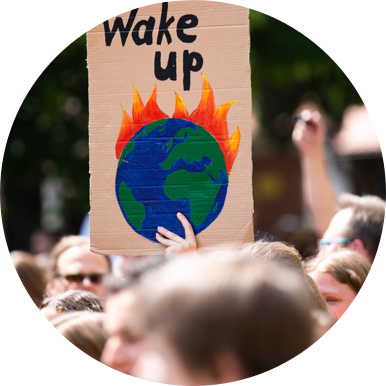 Enhancing quality of life in your community is essential and our platform, when in your hands, becomes a powerful tool for clean air advocacy. Whether you want to curtail local polluters or campaign for better quality of life, the AirBeam and AirCasting platform bring visibility to the quality of the air you and your community are breathing.
What Our Community
is Saying
University of New South Wales
"AirCasting is an easy and interesting way to find out how the air quality around you is and use this data to discuss ways of improving your community."
- Henrique S. Benites
University of Alabama at Birmingham
"Know what you are exposed to, it will literally save your life!"
- Ruzmyn Vilcassim
The Chaplin School
"The AirBeam is an essential tool for citizen science and learning about air quality in our classroom."
- Anna Mello
Cleanup North Brooklyn
"AirCasting puts air quality data collection in the hands of ordinary people and under-resourced organizations. Also, it has been a powerful experience for people impacted by poor air quality to measure air quality first hand."
- Jen Chantrtanapichate
USC Environmental Health Centers
"The AirBeam is a low-cost and very accessible way to put hyperlocal air quality data in the hands of community members who need it the most, who are most affected by poor air quality, and who can use it as a starting point to understand personal exposures to air pollution."
- Wendy Gutschow
University of Virginia
"The AirBeam is a critical tool for enabling communities to understand and advocate for change in their local environments."
- Andrew Mondschein
York College, CUNY
"The AirBeam increases visibility of what's invisible."
- Dawn Roberts-Semple
Piedmont Triad Regional Council
"AirBeams are a great way to show students of all ages what is in the air they are breathing in real time. It is an invaluable tool to provide education and outreach about air pollution sources and how small changes can make a big difference."
- Anna Leonard
University of Iowa
"AirBeam + AirCasting generates a lot of classroom excitement and good discussion when teaching 8th graders about air pollution."
- Charles Stanier
Queensbridge Tech Lab
"Being able to see how a truck passing by impacts our air inspires folks to advocate for themselves and their community - as well as sparking interest and curiosity into how these technologies work from a back-end perspective."
- Sadie Coughlin-Prego
Researchers

The Community Engagement Program on Health and the Environment (CEPHE) at USC Environmental Health Centers (USCEHC) uses a variety of low-cost air quality instruments and data platforms, including the AirBeam + AirCasting platform, to run participatory air monitoring programs that engage community members around air quality issues where they live, work, and play.

Read more