About
HabitatMap
HabitatMap is an environmental technology non-profit building open-source, free, and low-cost environmental monitoring and data visualization solutions. Our tools empower organizations and community scientists to measure pollution and advocate for equitable solutions to environmental health issues. We focus on low-income communities and communities of color living with disproportionate environmental burdens.
Our central data visualization platform - AirCasting - and its companion palm-sized air quality measurement device - AirBeam - support schools, researchers, community-based organizations, municipalities, and regulatory agencies in obtaining valid environmental data that can be used to make decisions in real-time and craft data-informed policy.
Our mission
We make technologies accessible so communities facing disproportionate environmental burdens can advocate for equity and improved quality of life.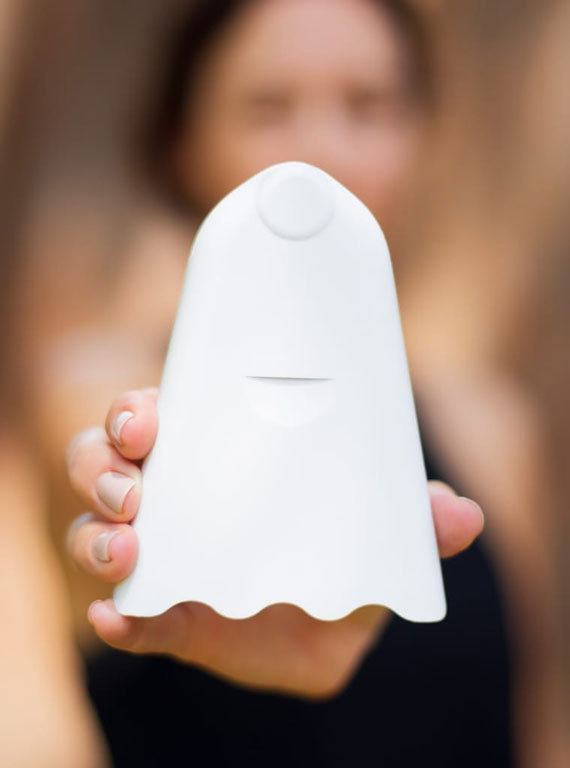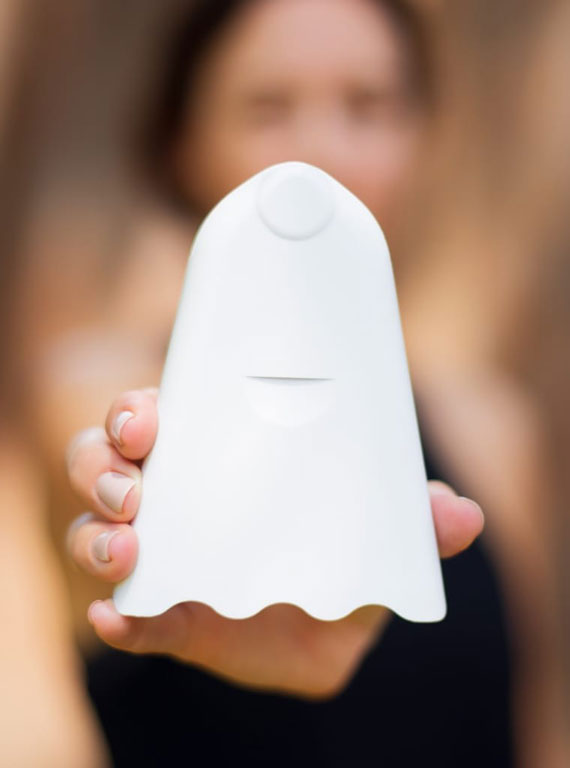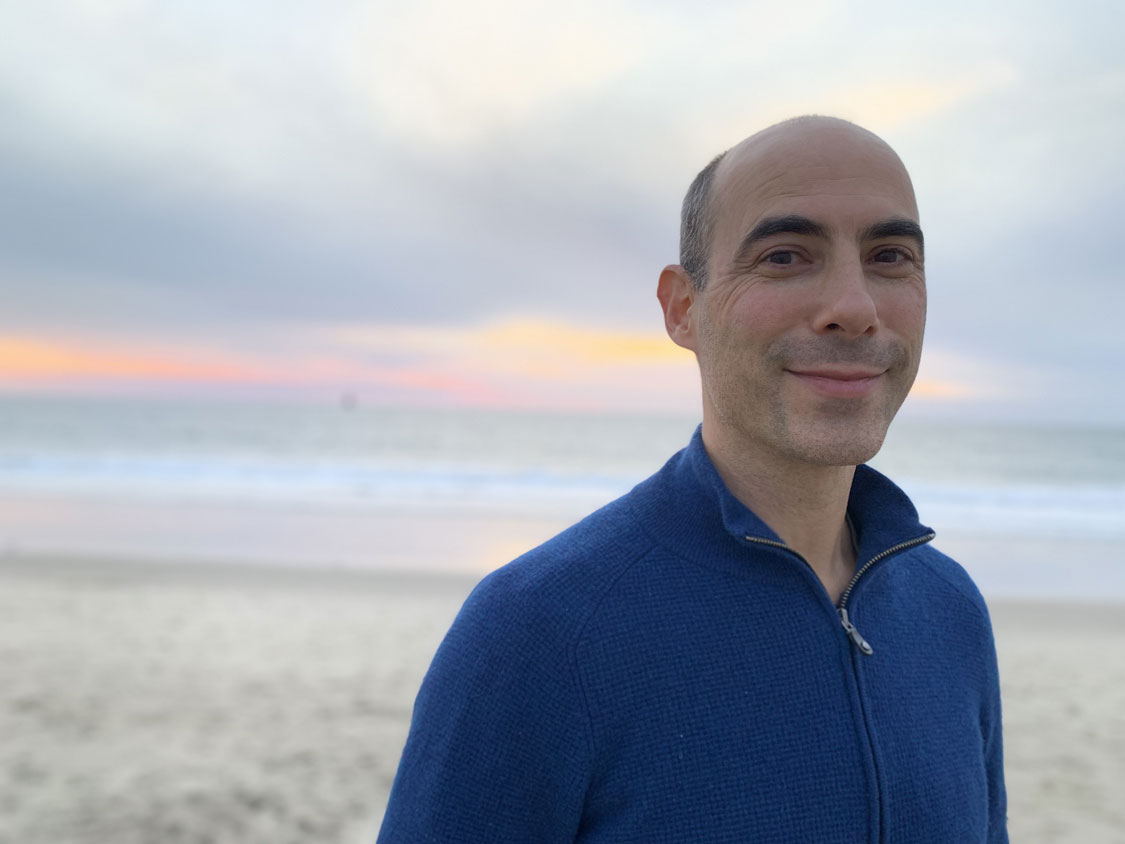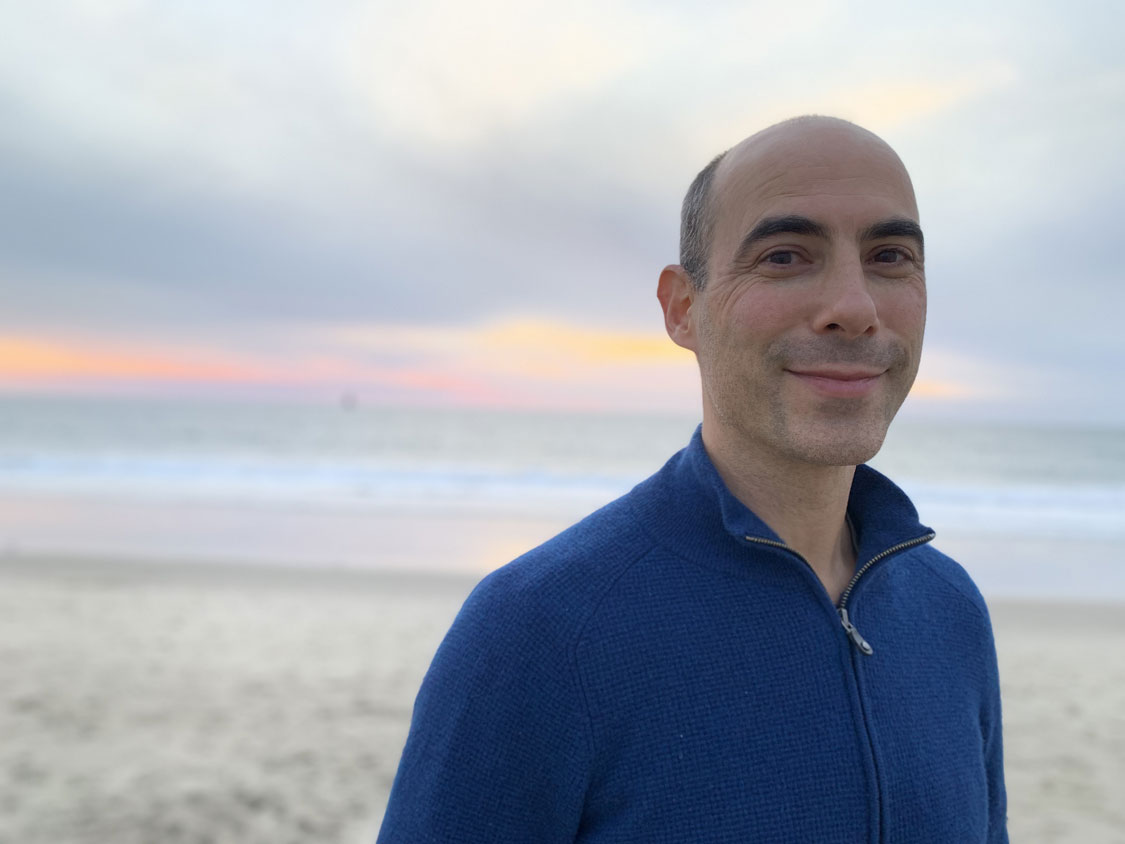 Founder & Executive Director
Michael Heimbinder is an information designer, community organizer, and educator.
Since launching HabitatMap in 2006, he has worked with dozens of community-based organizations and schools to create planning and advocacy maps that publicize the issues they care about most.
Learn More
The AirBeam measures particulate matter with proven accuracy and when used in conjunction with the AirCasting platform - or a custom solution - helps community-based organizations, educators, academics, regulators, city managers, and community scientists map air pollution and organize for clean air.
Learn More
AirCasting is an open-source environmental data visualization platform that consists of an Android app and online mapping system and is one of the largest open-source databases of community-collected air quality measurements ever created.
AirCasting Maps