Know What is Really in Your Air
Portable Realtime Air Quality Visualization Tools for
Researchers
Educators
Community Organizers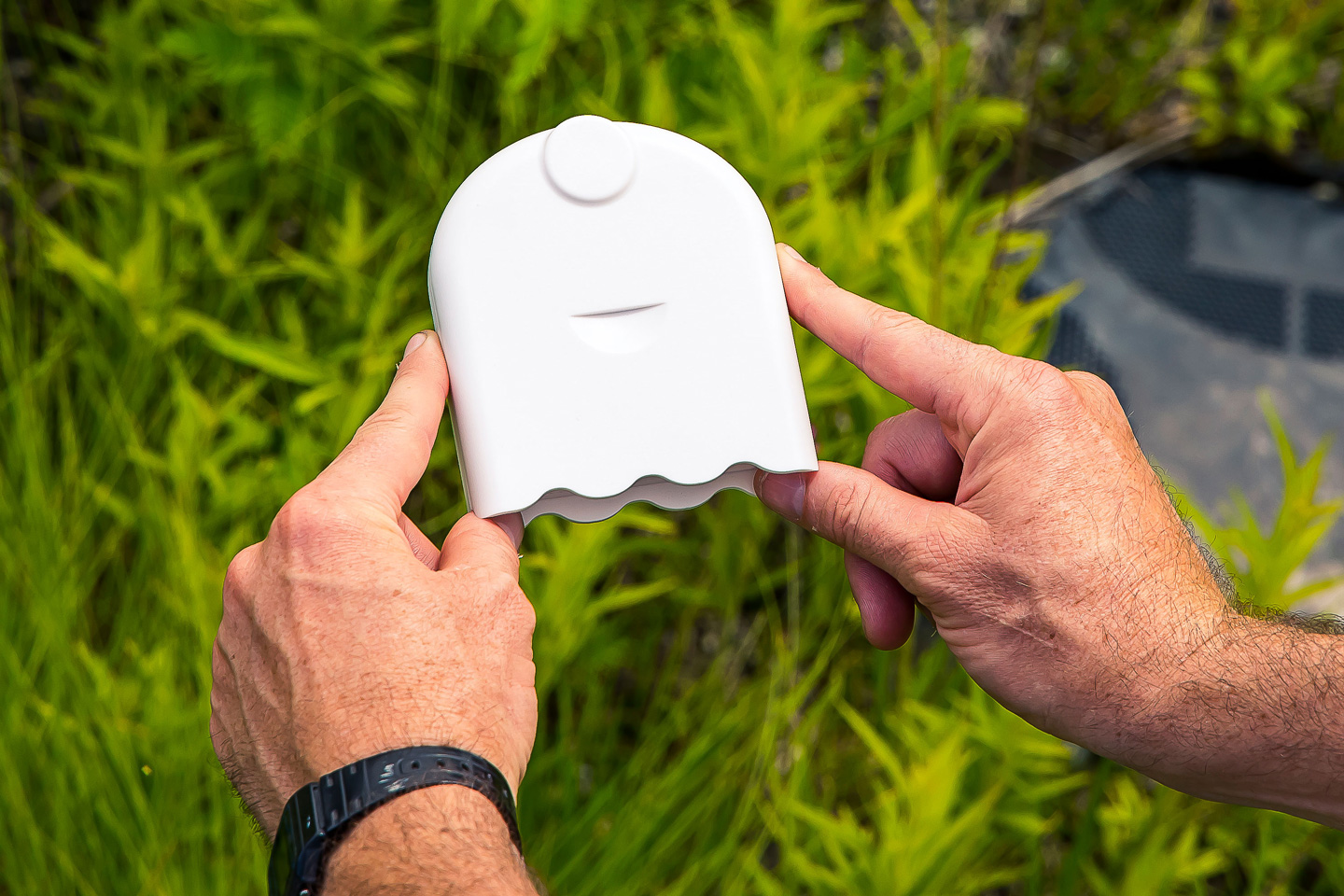 No Subscriptions or Hidden Fees
Rest assured there won't ever be hidden fees or subscriptions. We won't sell your data or charge you to access yours.
Easy Setup in 5 Minutes or Less!
App walks you through step by step + access to video tutorial library.
Easy to Understand & Digest Data
User-friendly dashboard makes seeing and presenting trends and patterns easy.
Recommended by Top Institutions
Trusted by Educators and Researchers at Top Educational Institutions and Backed by the Clean Air Fund.
Automatic Data Back-ups
Integrated SD card saves measurements so you'll never lose data.
Transparency & Our Non-Profit Ethos
Easy and Free Access to Data, no restrictions. Always Open Source Built!
Free Research Design Tools, Download Toolkits & Curriculums
AirCasting Actions has everything you need to get started with air monitoring, whether you're an individual, an educator, or part of an organized community effort.
Explore Tools and Curriculum
Buy More in Bulk
Big savings + tech and planning support from the AirBeam team when you buy 5 or more AirBeams!
Inquire about Bulk Ordering
Designed for Mobile Monitoring
Lightweight & Portable. Designed to withstand the elements with weather resistant shell and Sturdy Design.
Need AirBeams for Your Team or Classroom?
Get One-on-One Research Design and Implementation Help
Save up to $1,743.00! (orders of 100+)
Schedule a Free Consultation